Chris -
3 Jan 2022 10:00:00
Full article...
Dear Head Teacher, These are difficult times I can understand. We are the edge of a slippery slope to from which it may be a very difficult return. Please know that that 'mandatory' does not mean law but if you agree to it then that means they can then go ahead and make it a law. Please let the children know that the wearing of masks in school is voluntary. I pray that you will handle matters wisely and ...

Chris -
21 Nov 2021 15:00:00
Full article...
...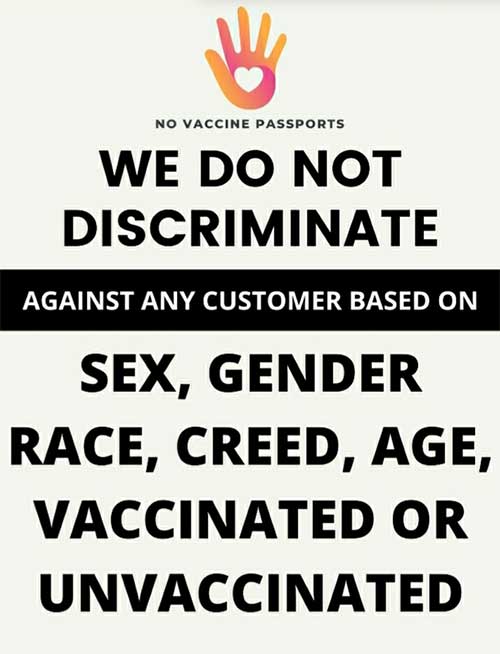 Chris -
23 Oct 2021 17:00:00
Full article...
...

Chris -
1 Apr 2021 15:00:00
Full article...
Interesting school board meeting. One thinking teacher. Many stressed trustries and teachers https://www.brighteon.com/e605dea3-c696-4611-ae7b-0e97472a96c9 ...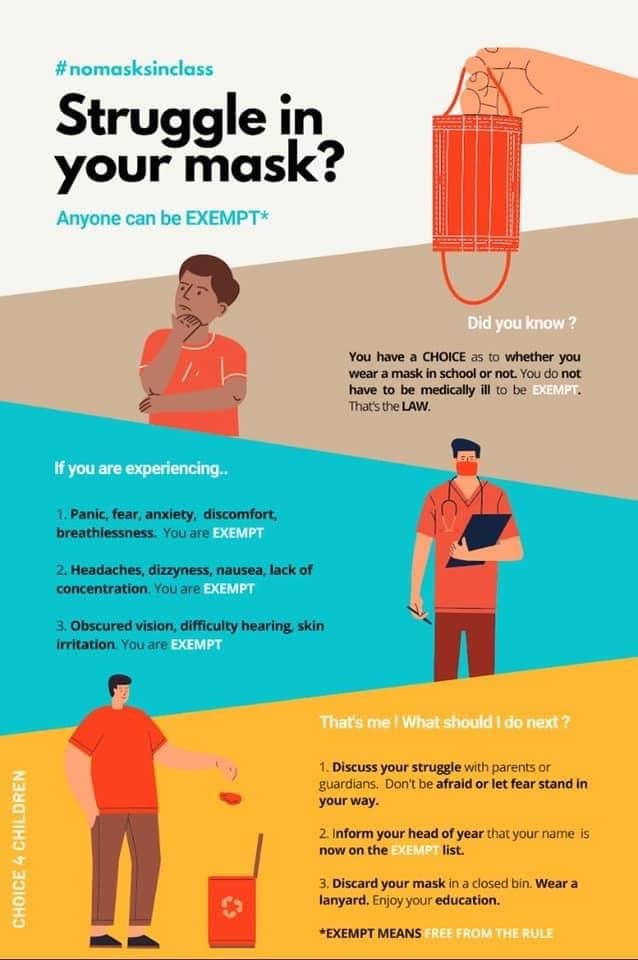 Chris -
29 Mar 2021 21:00:00
Full article...
No-one has to wear a mask anywhere at all never mind in school. This is the key thing that the majority do not realise and believe they have to wear a mask by law when they don't. All anyone has to do is state that wearing a mask causes them anxiety, in fact you don't even have to state that as whenever anyone asks why I'm not wearing a mask, I simply tell them I'm exempt. I've never worn a mask yet. You also do not have to wear a lanyard of sticker or ...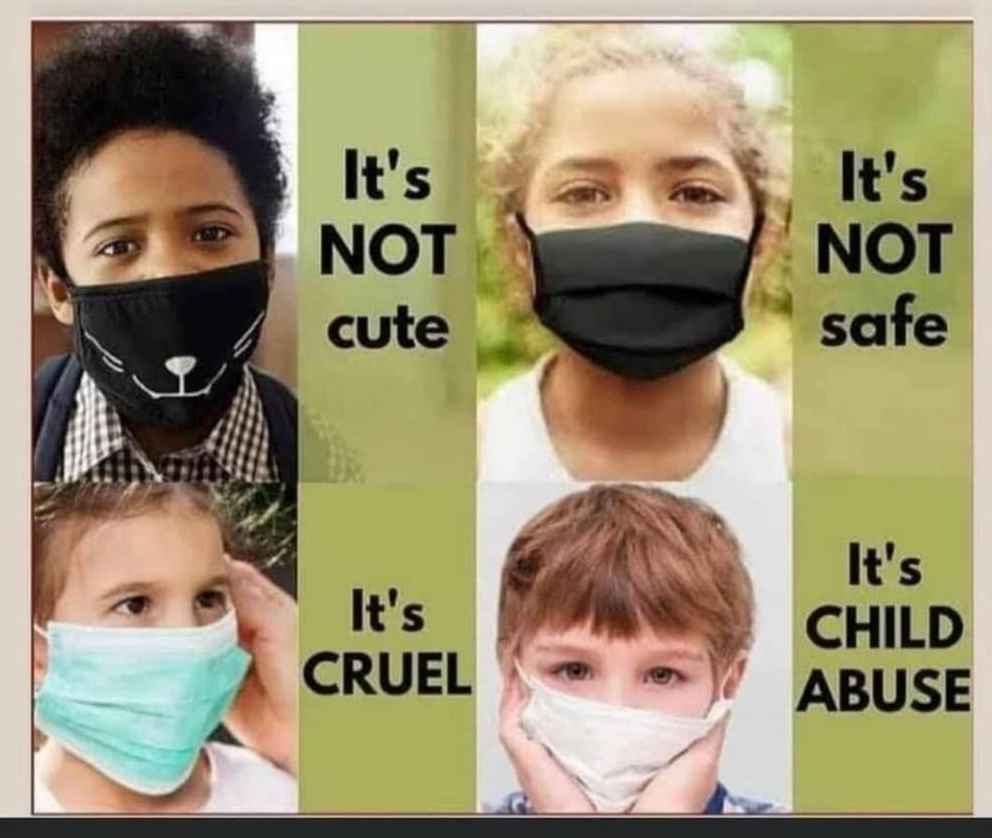 Chris -
24 Mar 2021 08:00:00
Full article...
...


Chris -
14 Mar 2021 12:00:00
Full article...
The Department for Education has set out how it will allocate funding to schools to pay for Covid testing of pupils and staff. A £78 million funding pot was pledged in December, but further details about how funding would be allocated were scarce. The DfE was also forced to pledge to reimburse schools that stood to lose out on funding after a last-minute change to the way allocations are calculated, as revealed by Schools Week last week. Here's what we know about the ...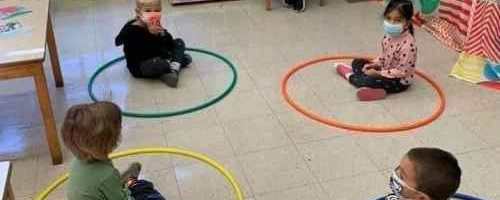 Chris -
3 Mar 2021 11:00:00
Full article...
Teachers please do not do this to our children Please respect medical exemptions ...

Chris -
17 Feb 2021 20:00:00
Full article...
A new study, involving over 25,000 school-aged children, shows that masks are harming schoolchildren physically, psychologically, and behaviorally, revealing 24 distinct health issues associated with wearing masks. The health issues and impairments observed in this study ...


Chris -
12 Feb 2021 21:00:00
Full article...
View of 28-desk classroom with plexiglass barriers in Horry County Schools elementary The district is facing an angry community group after its call to stay virtual went unheard. https://www.postandcourier.com/myrtle-beach/horry-county-schools-plexiglass-installation/video_e55d0a0c-57fd-11eb-b5cd-f33758e05e47.html ...
Latest articles. Scroll down for more