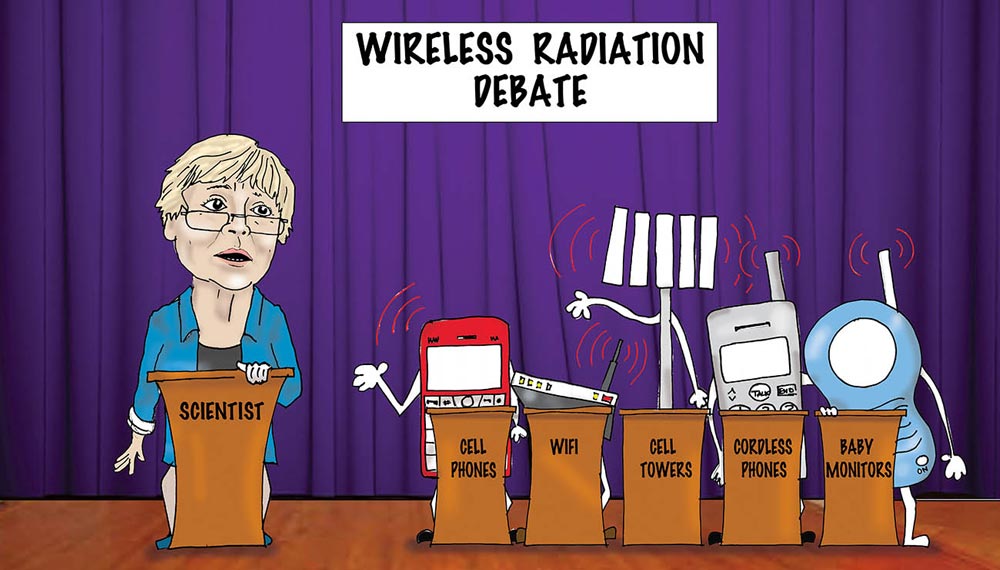 Chris -
5 Oct 2019 14:00:00
Full article...
NO WIFI IN SCHOOLS STUDY https://www.arpansa.gov.au/research/surveys/wi-fi-in-schools-measurement-study RISK ASSESMENT https://cdn.website-editor.net/2479f24c54de4c7598d60987e3d81157/files/uploaded/RF_Risk_Assessment_June_2018b.pdf ...

Chris -
8 Apr 2019 21:00:00
Full article...
MonsterMulch Refurbish and Respray Brighten up and protect your existing rubber mulch to be as good as and better than new. Rubber mulch coating is biodegradable and will oxidate therefor a good coating protects it for years. Rather than have the cost of a total re-install we can repair, clean and respray for just a fraction of the cost. Our equipment and procedures complie with the all product safety data sheet hazard ...

Chris -
21 Nov 2018 10:00:00
Full article...
Merry Christmas from Chris & Usha Lipthorpe at MonsterMulch ...

Chris -
26 Sep 2017 15:00:00
Full article...
MonsterMulch can design, assemble an adventure Timber Trim trails with bonded mulch surface We also can make custom made timber structures like forts and treehouses. We will show you the options and help find the appropriate playground to your desires. Please call to discuss ideas and arrange a site visit 0191 645 1685 Monstermulch.co.uk ...