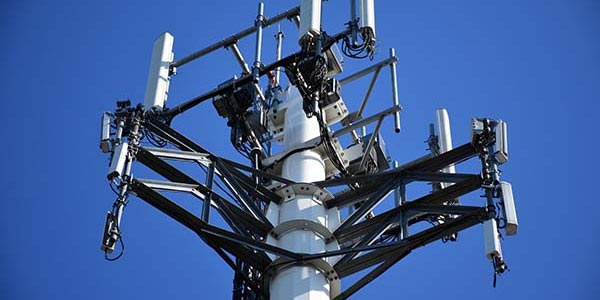 Chris -
18 Aug 2019 08:00:00
Full article...
Many primary schools have successfully blocked telecom masts being build next to there schools. This takes parents, teachers and communities to organise, speak up and block. The telecom companies and local town planners do not have your best interests at heart. Children have much thinners skills and lower body densty and so much more suspectible to EMF pollution. Concentration, performace, mental health and sperm can be ...

Chris -
8 Apr 2019 21:00:00
Full article...
MonsterMulch Refurbish and Respray Brighten up and protect your existing rubber mulch to be as good as and better than new. Rubber mulch coating is biodegradable and will oxidate therefor a good coating protects it for years. Rather than have the cost of a total re-install we can repair, clean and respray for just a fraction of the cost. Our equipment and procedures complie with the all product safety data sheet hazard ...

Chris -
21 Nov 2018 10:00:00
Full article...
Merry Christmas from Chris & Usha Lipthorpe at MonsterMulch ...

Chris -
3 Apr 2018 11:00:00
Full article...
This is the Paw Pack dog care services in Gosforth Northumberland. The agility training surface used is green bonded mulch. www.Monstermulch.co.uk ...

Chris -
29 Jan 2018 15:00:00
Full article...
Ready to start using our new Baron E120 mixer This was at a Gurka Regiment in Nuneaton and it was dark by the time we finished so no end photo ...

Chris -
2 Jan 2018 17:00:00
Full article...
HAPPY NEW YEAR From MonsterMulch 2018 Good things will happen. May your homes, play areas and gardens look beautifull this year. We would like to make you aware of the sports and playground services we can provide. Wetpour or bonded mulch play surfaces Playground design and equipment All types of groundwork services. Please contact us to arrange a free site visit for designs, prices and proposals Please also feel welcome to call me to ...

Chris -
26 Sep 2017 15:00:00
Full article...
MonsterMulch can design, assemble an adventure Timber Trim trails with bonded mulch surface We also can make custom made timber structures like forts and treehouses. We will show you the options and help find the appropriate playground to your desires. Please call to discuss ideas and arrange a site visit 0191 645 1685 Monstermulch.co.uk ...