MonsterPave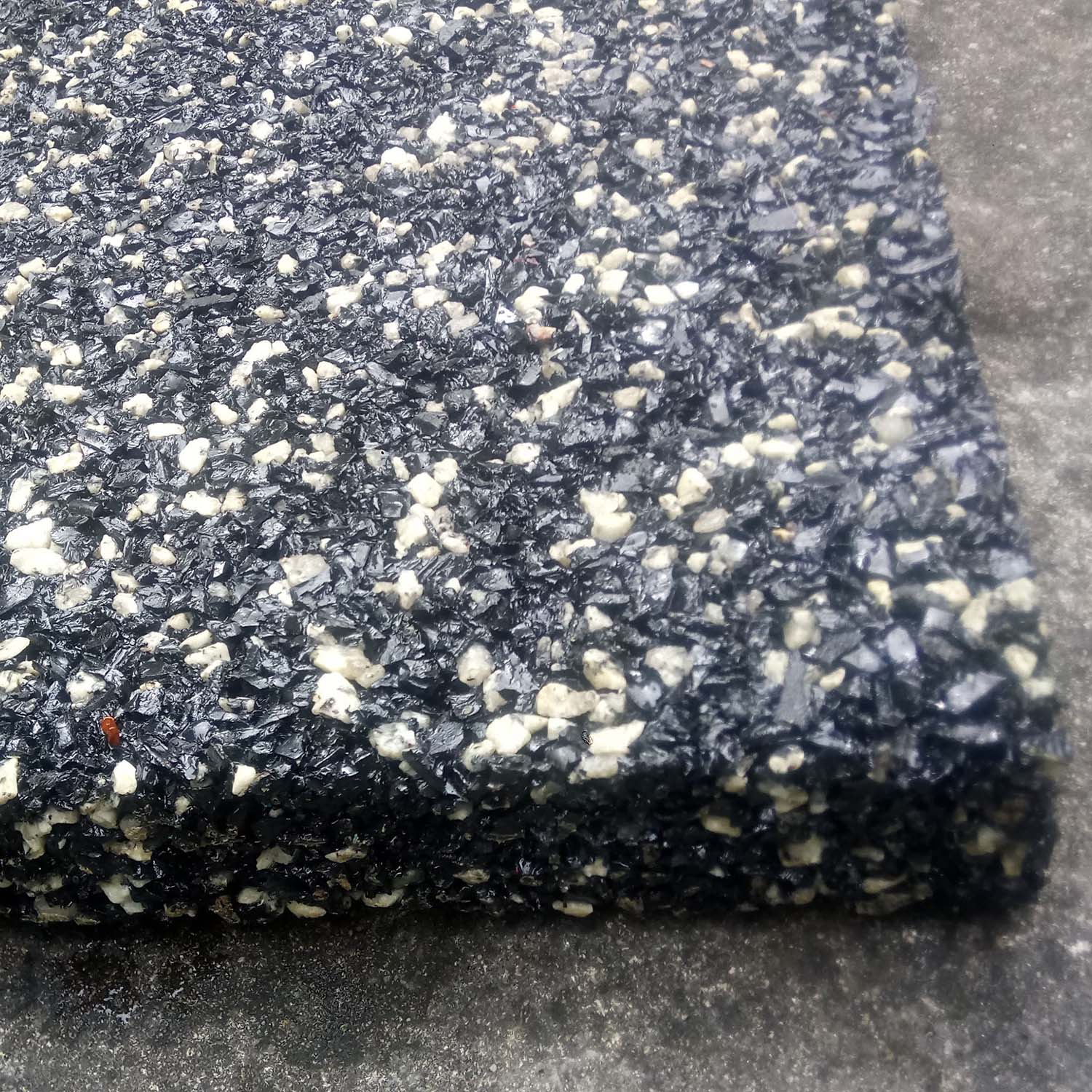 What is it ?
MonsterPave is walkway paving that is both porous and hard waring.
MonsterPave is mixed with high tensile resin rubber and stone to give strength, flexiblity and durability.
How it Works !
It is a blend of 2-6mm rubber granules and angular stone aggrogate 50/50% by weight.
A 35mm depth on solid stone is required for standard walkways.
Method of MonsterPave
An MOT type 1 stone base is prepared normally to about a 50mm a depth or more.

Components:


SBR Rubber Crumb 2-6mm in 25kg bags

Angular Stone grit in 25kg bags

High Tensile resin in 25kg kegs
A forced action mixer will be required for a 114kg mix consisting of;


50kg SBR Rubber Crumb

50kg Kiln Dried Stone Angular grit

14kg High Tensile resin





Call MonsterMulch on 0191 645 1685 if you have any further questions.