As our business continues to grow, we have opportunities for self-motivated people to join the leading Playground facilities company based in the North East of England. We require people in all parts of the UK for MonsterMulch accredited site surveyors; groundwork landscapers and surfacing installers.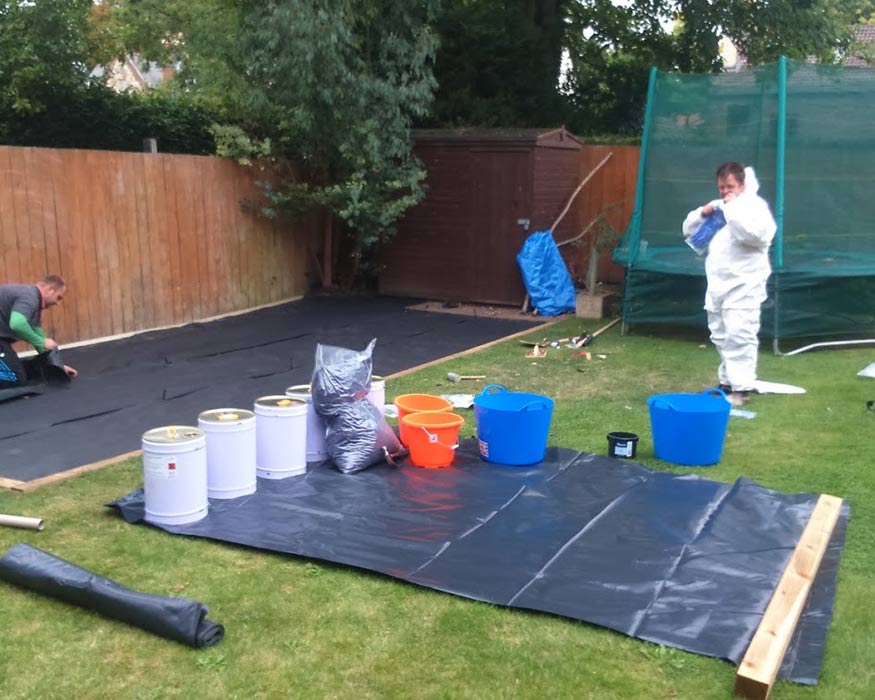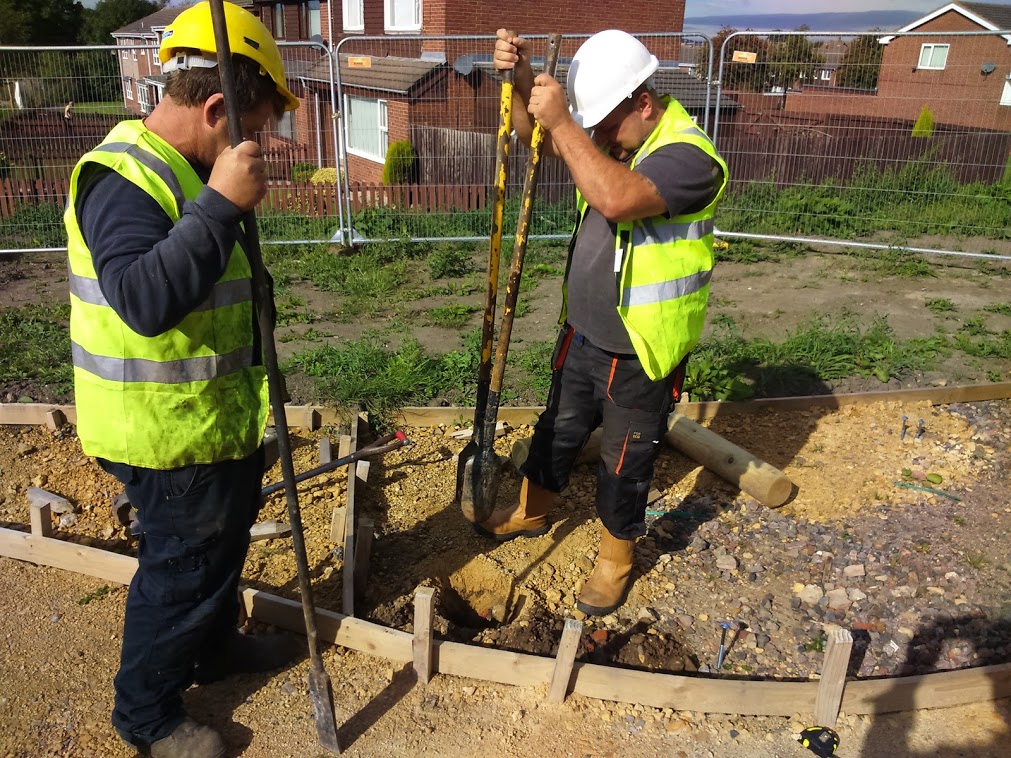 MonsterMulch Accredited Site Surveyors
This will involve visiting schools, local councils and private homes.

Understanding the requirements and desires of the customers.

Suggesting the options available, presenting samples, measuring areas, estimating work and taking photos.

We can provide all the training and information that you will require.

However the more experience and expertise you have the better.
MonsterMulch would require certain standards and procedure's to be observed by its representatives.
No selling is involved, just building trusting relationships and working with us to establish costs and we would present the quote to the customer.

To be a MonsterMulch Accredited Site Surveyors we would ask you to complete a registration form then we would send you information we would like you to know. When we are both happy we would send an information and samples pack and an identity card to be worn on site. To increase earnings you may to become the installer as also. Experienced sub contractors can also register with us.
In the first instance please introduce yourself from the contact us form and feel free to call me with any information you wish to know.